One of Europe's leading credit management companies Lowell has launched a new economic online magazine called Focus. The site is specially designed to provide solutions and information to business owners as well as credit professionals within various industries around the Nordic.
The new publication will offer diverse economic content on current regulations, solutions, trends, future visions and social responsibility issues of the Nordic markets in five different languages (English, Finnish, Swedish, Norwegian and Danish).
There is also plenty of perspective on trends we can share with the big audience
Debt Collection Agencies are not depicted in online media every day. Editor-in-chief of Focus Eveliina Nera informs that the reason behind this initiative is to support professionals to do more for sustainability in the credit market.
"In Lowell, we have many decades of experience in credit management and debt collection in the Nordic countries. We know Nordic people and businesses, we have seen economic fluctuation and rapid changes, which is why there is also plenty of perspective on trends we can share with the big audience", says Eveliina Nera.
As a key player in the European and Nordic credit management industry, Lowell aims to share its recognized experience and knowledge of important economic issues to raise awareness of debt collection, sustainable credit management and the challenging business environment by sharing information with the industry.
Knowledge sharing is more important than ever
"The world is changing rapidly, and knowledge sharing is more important than ever. Financial fluctuations are getting faster and new trends need to be introduced with the best experts to support the industry in their work. We exist to "make credit work better for all", tells Nera.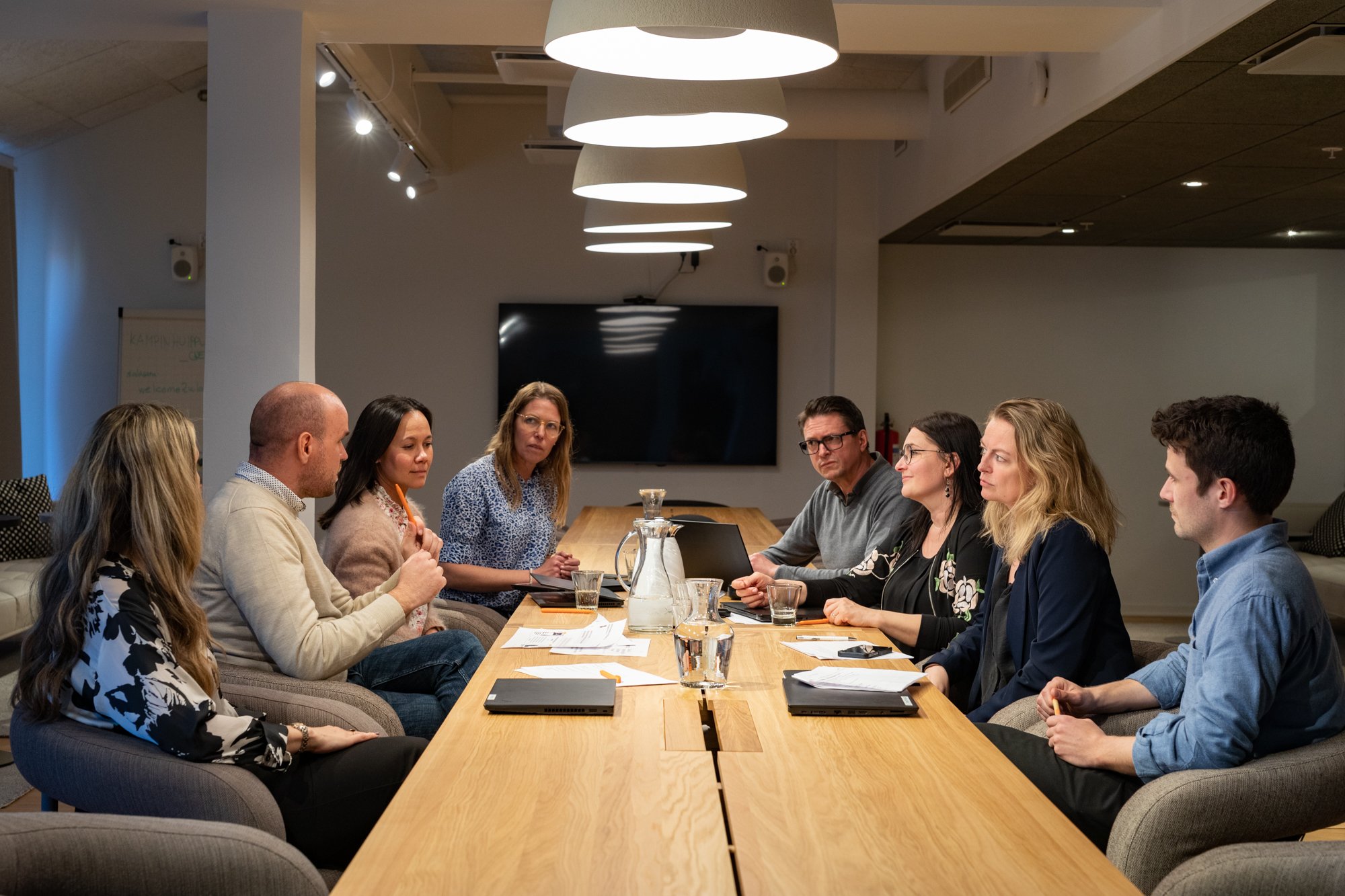 "We're very aware of the importance and impact of our work. We want to make a positive difference – to our colleagues, customers and clients through the knowledge shared on Focus. Within our industry and among the wider society and environment we operate in. It's part of being a reliable and sustainable business," says Nera.
Financial expertise in digestible packages
Focus is built by listening to the needs of financial professionals who want to dive deeper into current topics. The magazine provides a great variety of expert viewpoints, news from the debt collection industry and economic analyses. In addition, Focus will offer expert insights from the fields of research, science and industry, for example, significant legal reforms affecting the operating environment of companies and news related to credit management.
"We decided to bring the views of experts from different fields together in clear and digestible packages, but also to present important financial themes on a regular basis," says Nera.
Focus articles open the world of credit management from the perspective of customer experience, service development, and data utilization.

Pictures Johanna Taskinen